Our managed services consist of secure Development Operations (DevOps) and Cloud transformation solutions that can advance your existing IT infrastructure or provide you with green-field deployments, or a combination of both.

Our fully managed approach ensures our expertise is applied to all aspects of evolving your business. Through the dedication of our innovative teams we keep stakeholders engaged throughout projects, identifying issues and providing improvements based on your business needs.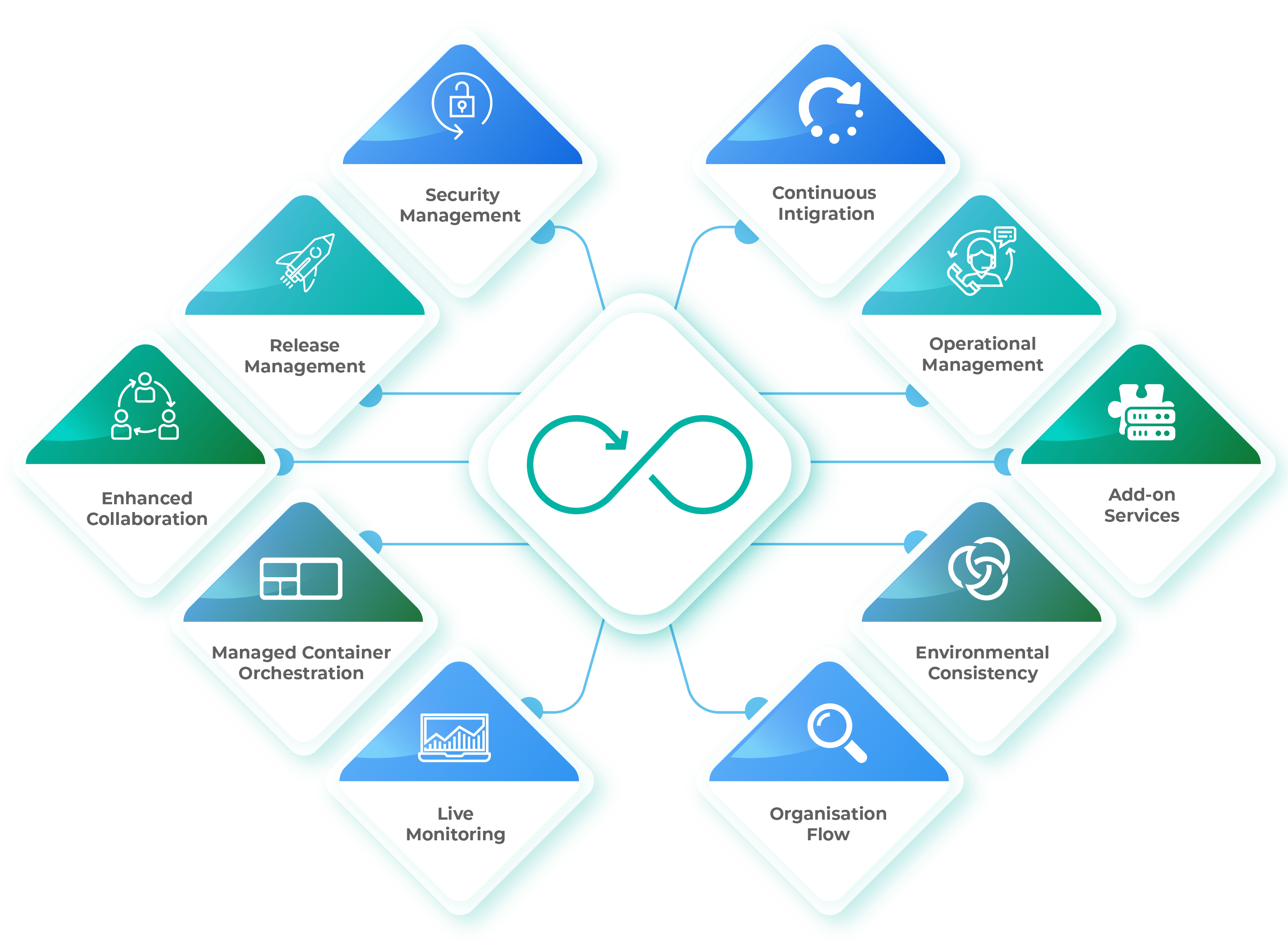 What does fully managed services mean?
By choosing Cogito Group's complete managed service, we can relieve you of the burden of maintaining and improving your existing IT environments by providing you with remote or on-site engineers that are experts with on-premise and cloud infrastructure.
What we provide you
Businesses should be empowered by technology so we design and develop infrastructure-as-code which is simple, modular and scalable so your organisation can easily manage resources.
Qualified experts on-demand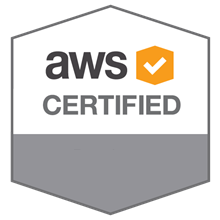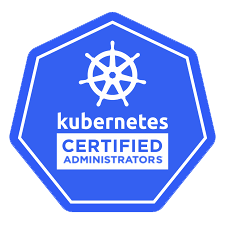 Through our qualified engineers and developers, we not only provide reliable professional services and access to the latest innovative solutions, we provide training to clients' IT departments to improve your security, productivity and long term stability.