Kubernetes Security Assessment

As organisations accelerate their adoption of containers and container orchestrators, the required expertise and necessary steps to protect their infrastructure deployments.
Cogito Group experts provide customers with the support they need to meet internal standards and security best practices to help protect your infrastructure from vulnerabilities, and do so by reviewing and providing recommendations for:


Kubernetes component configuration
Role based access control
Host level security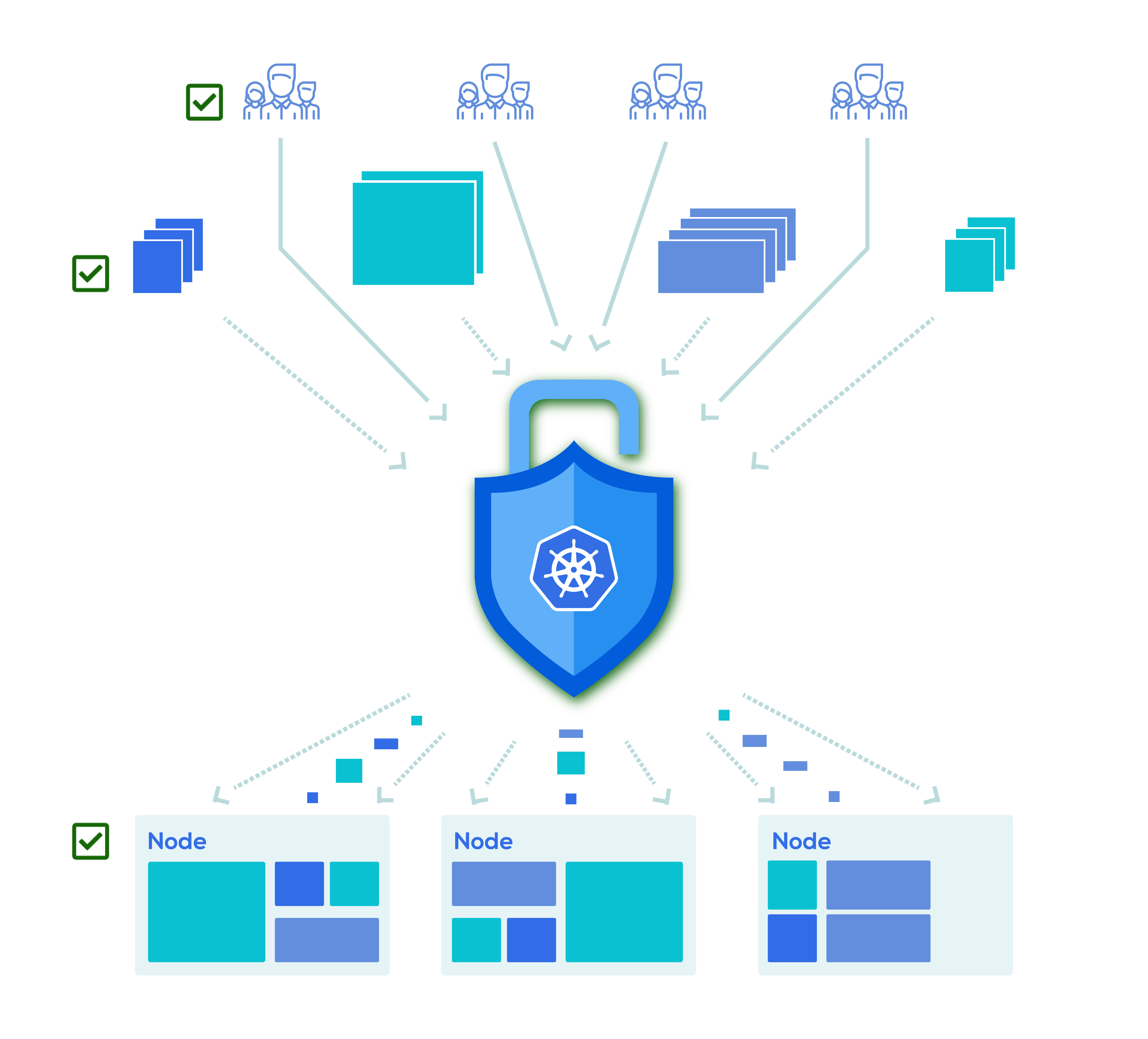 Our support
Why Partner with Cogito Group
for Kubernetes Cloud Security?

Cogito Group
can help your organisation feel at ease that your hosting environment is
secure
and that you are able to provide your services. Cogito Group's professional auditors provide an
exceptional service
and solutions to organisations worldwide.
Kubernetes Cloud Security

If you're a progressive organisation using Kubernetes then securing your container orchestration is a crucial step in protecting your Intellectual Property (IP).
Our experts
provide a comprehensive report for retrospect deployments or we build you a greenfield Kubernetes deployment that already adheres to customer policies and
industry standards.
Get compliant now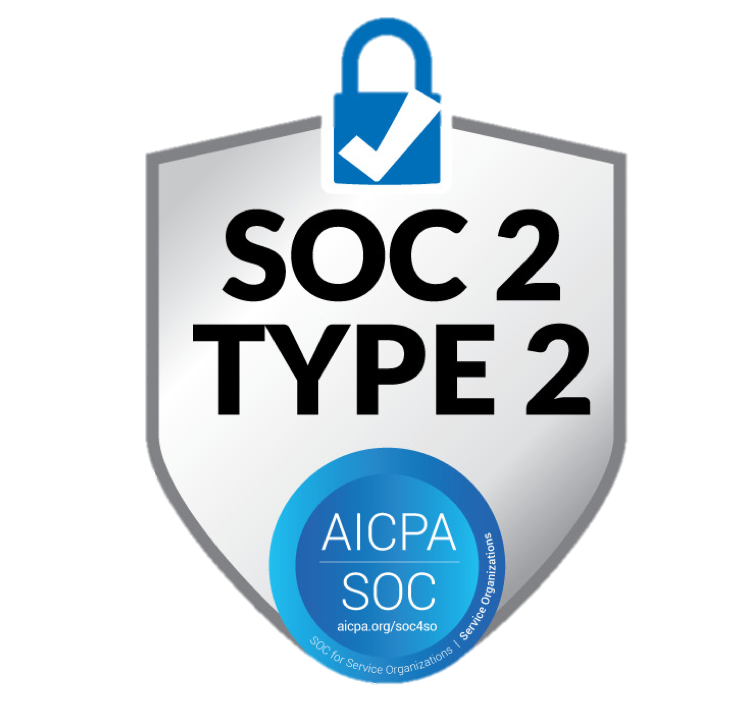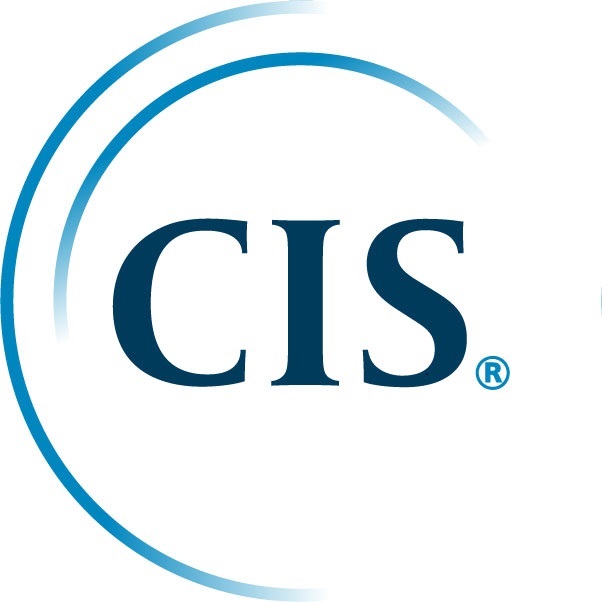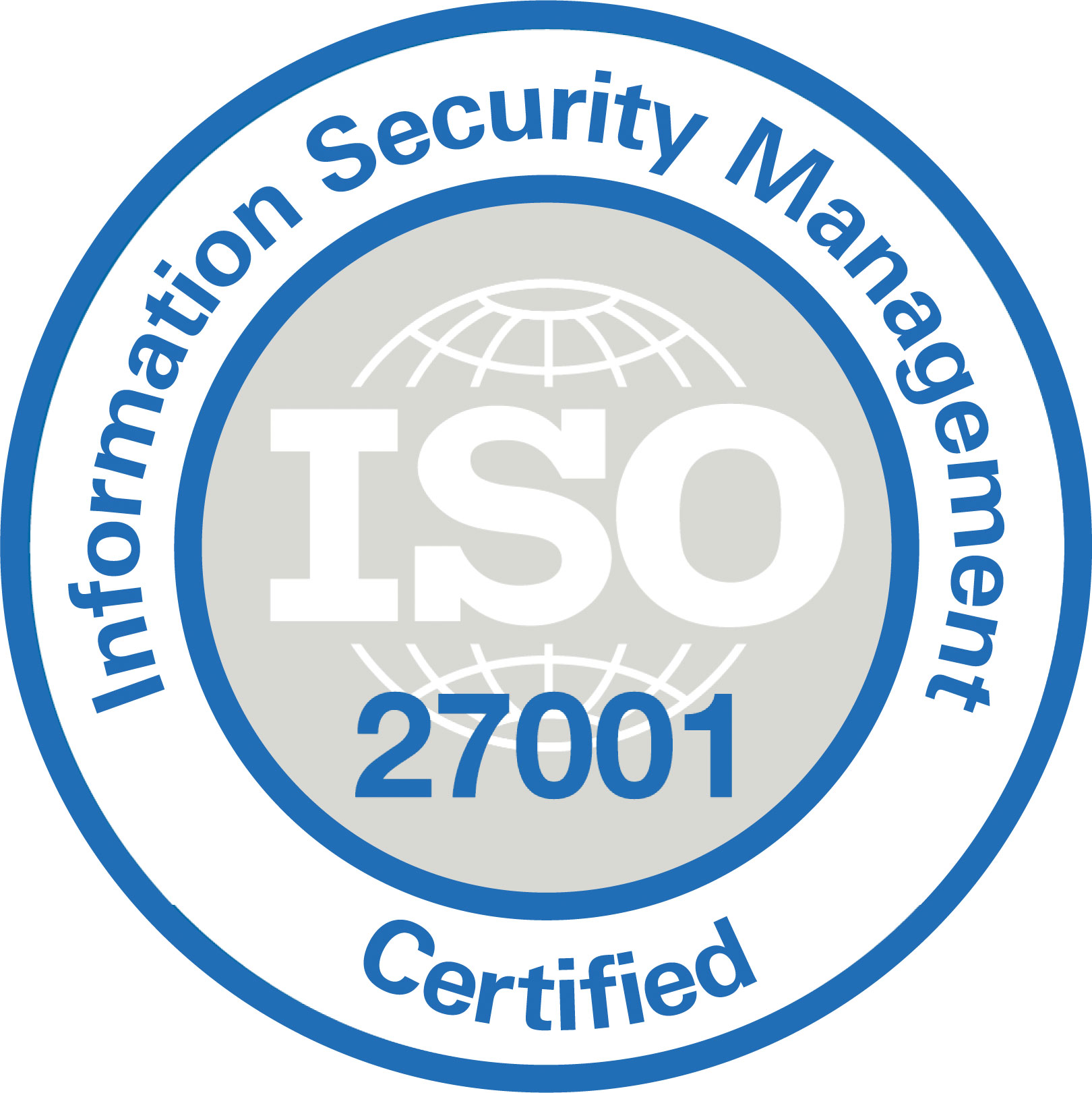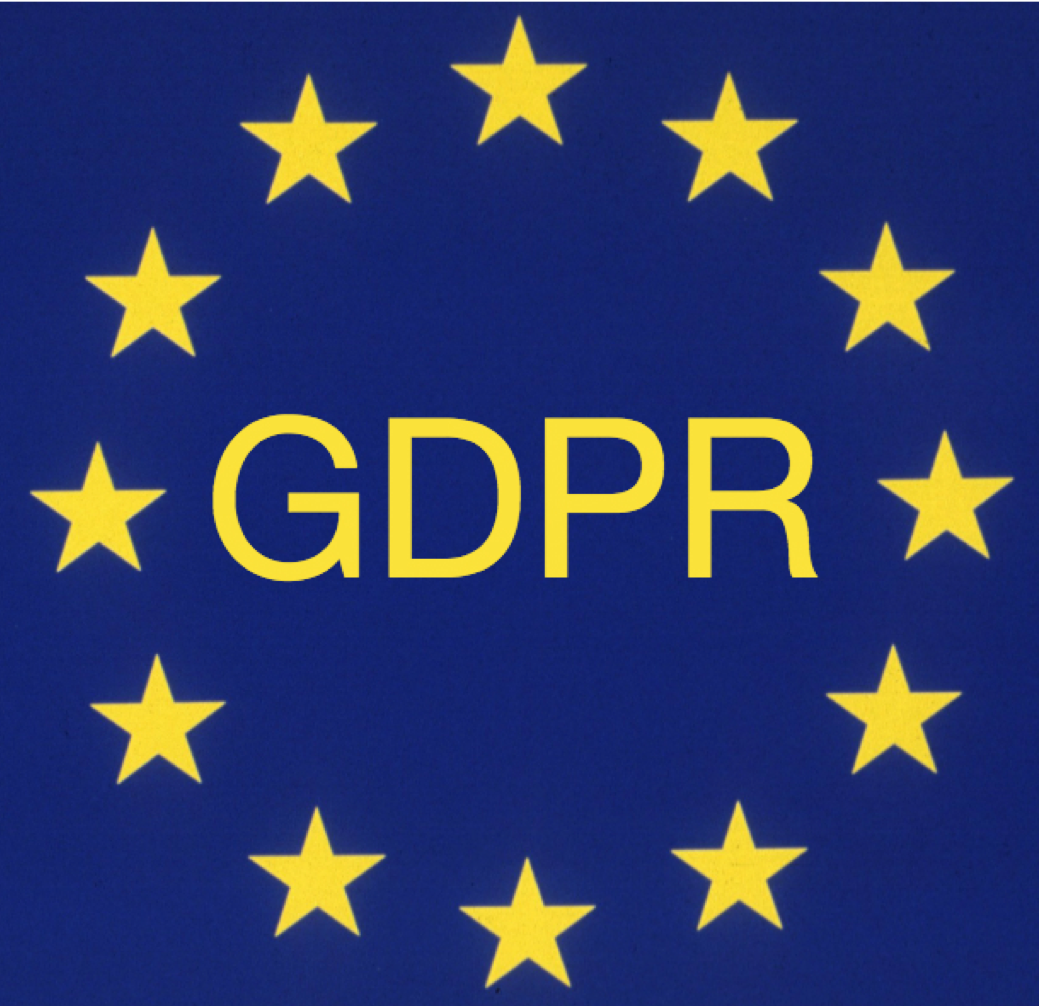 What we provide you
Businesses should be empowered by technology so we design and develop infrastructure-as-code which is simple, modular and scalable so your organisation can easily manage resources.
Qualified experts on-demand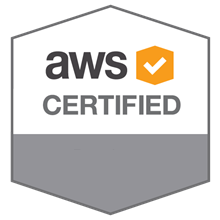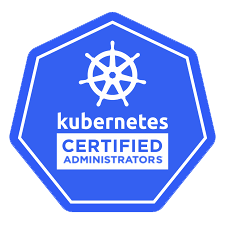 Through our qualified engineers and developers, we not only provide reliable professional services and access to the latest innovative solutions, we provide training to clients' IT departments to improve your security, productivity and long term stability.