Cloud Security Assessment
If your company stores or processes data there is a whole realm of security measures and permissive controls that need to be thoroughly audited by experienced individuals to ensure all institutional risks are identified. Our team of infrastruture professionals help give you peace of mind by addressing important questions:
Have you exposed some machines to the public?
What would be the impact if your database was leaked?
Are you being informed about misconfigurations in your cloud environment?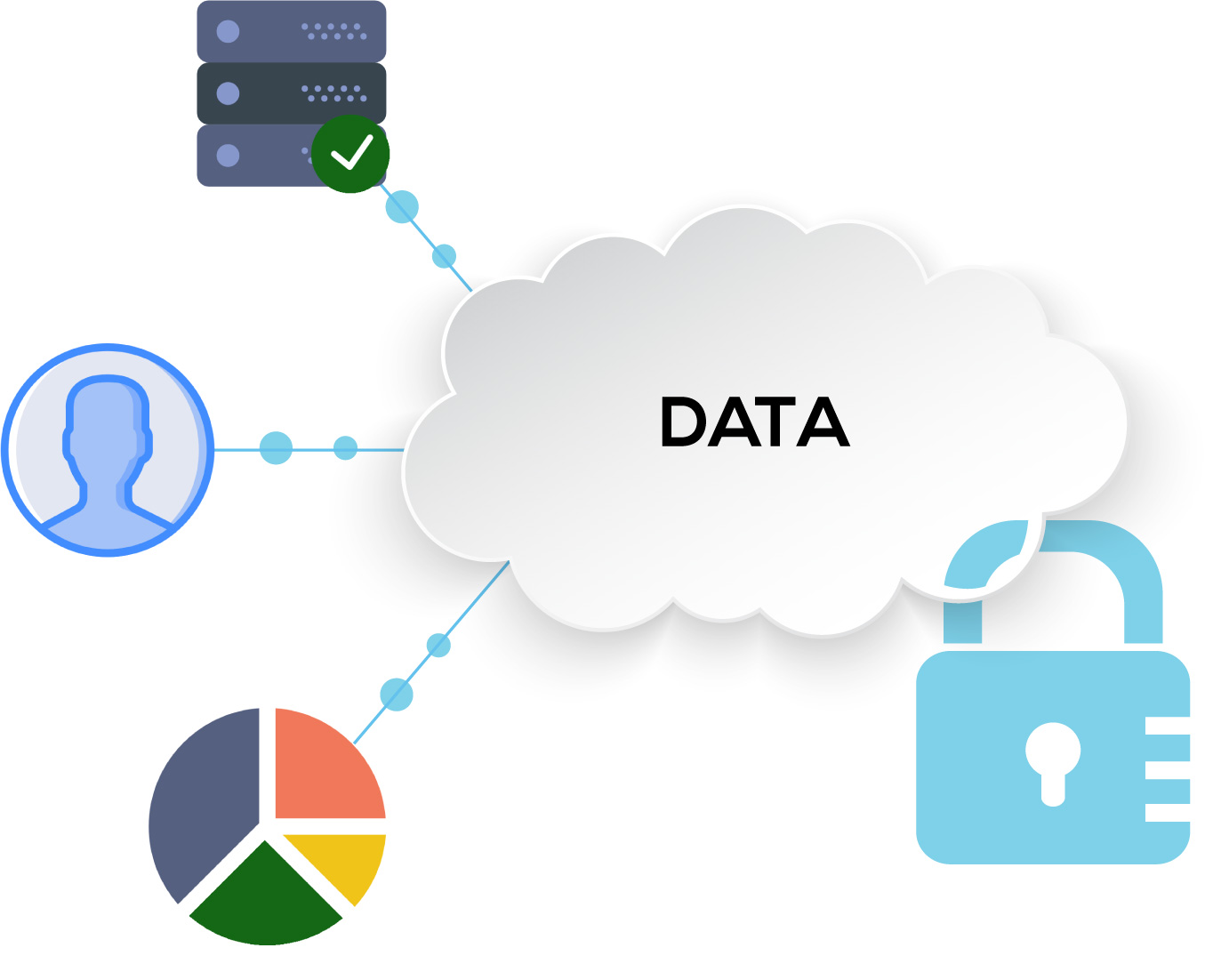 Why partner with Cogito Group
Innovative Solutions

Cogito Group
give your organisation confidence that your hosting environment is
secure
and that you are able to provide your services. Cogito Group's
qualified professionals
provide an exceptional service and innovative solutions to organisations worldwide.
Business Continuity

If you're a business using cloud services then our
Cloud Security Assessment
will help your organisation feel at ease that your cloud is configured correctly so your business is able to provide services you've promised to clients.
Get compliant now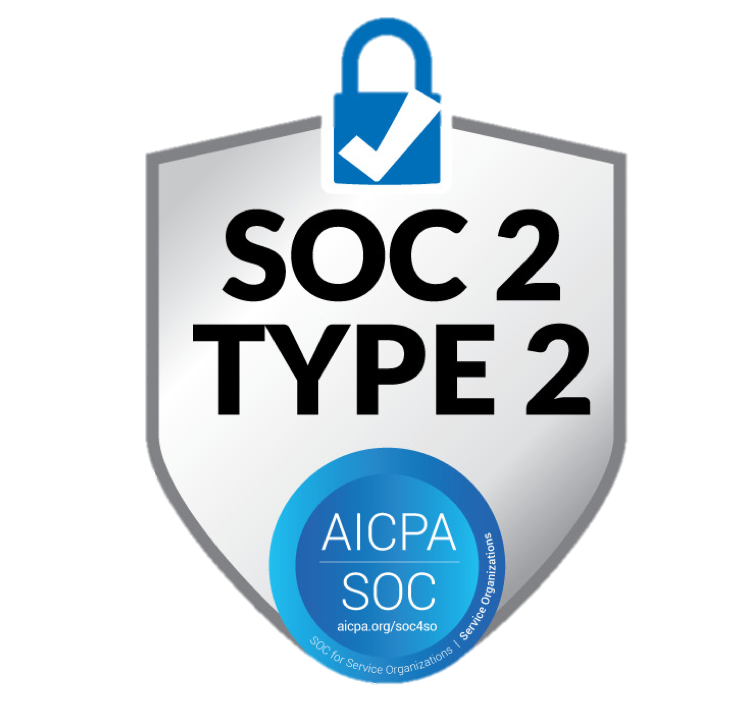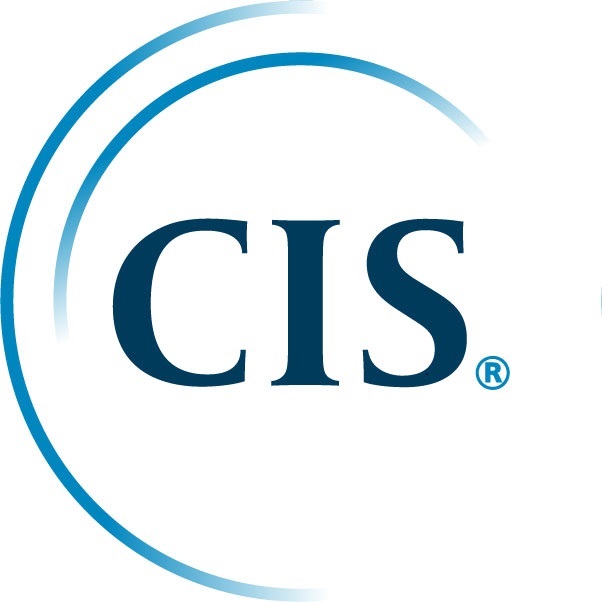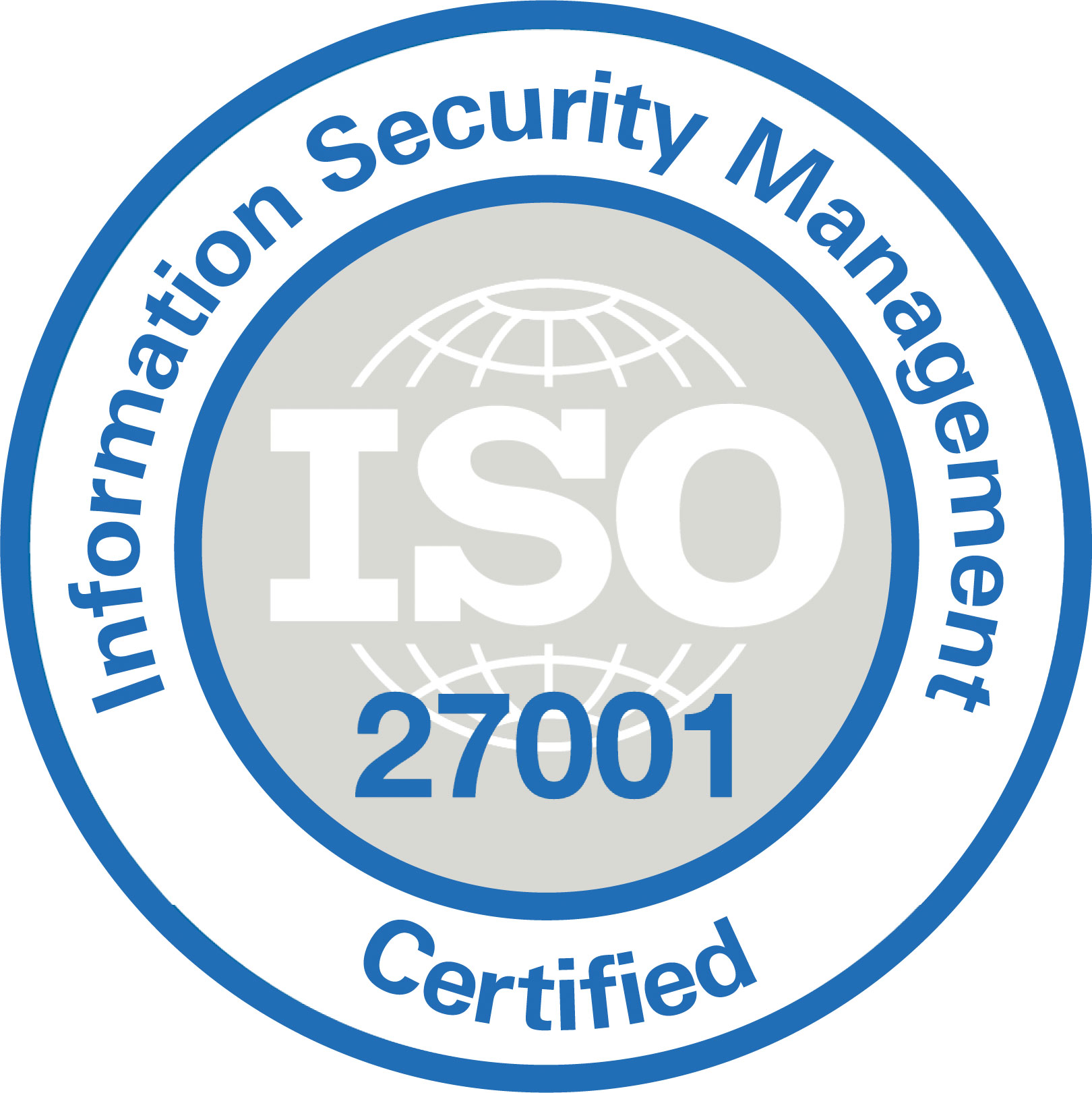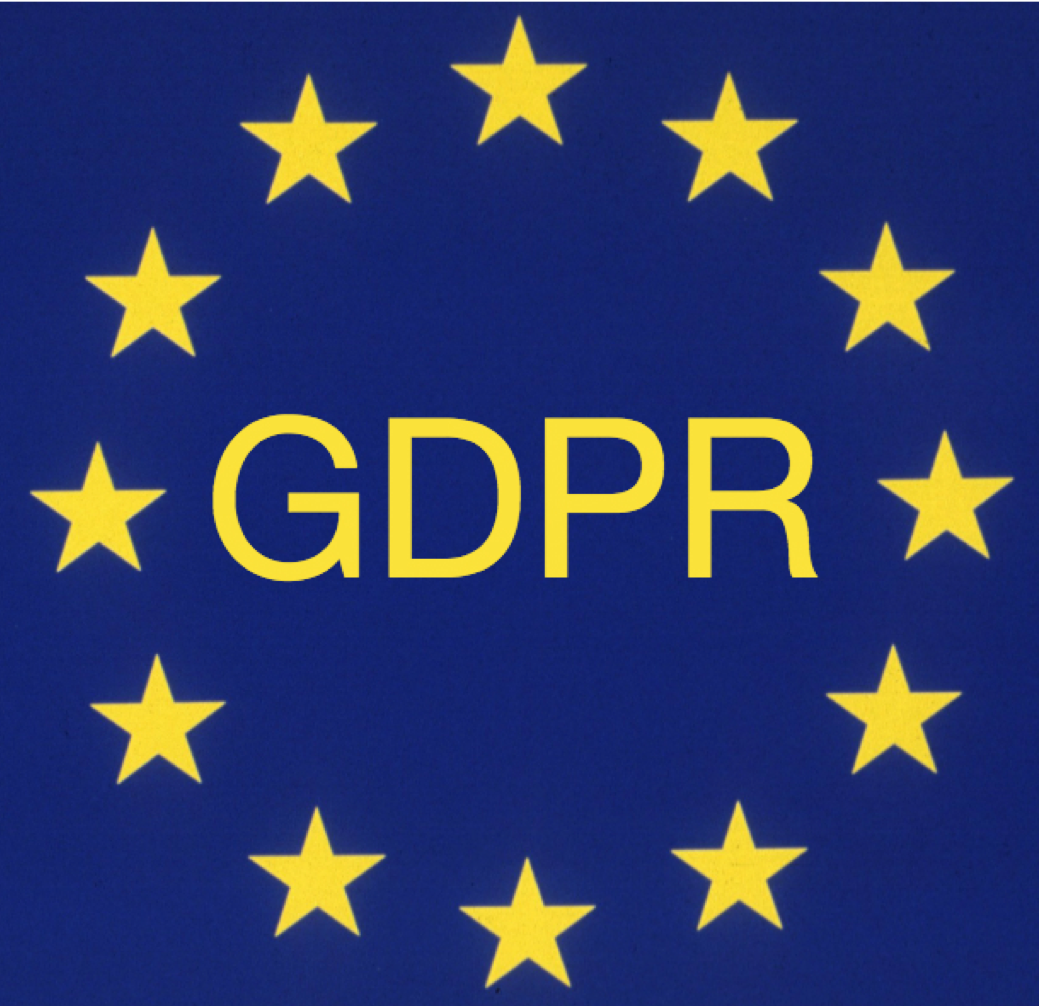 What we provide you
Businesses should be empowered by technology so we design and develop infrastructure-as-code which is simple, modular and scalable so your organisation can easily manage resources.
Qualified experts on-demand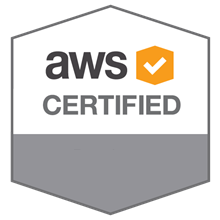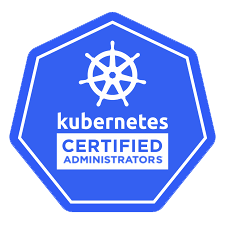 Through our qualified engineers and developers, we not only provide reliable professional services and access to the latest innovative solutions, we provide training to clients' IT departments to improve your security, productivity and long term stability.